Whether you're single or in a long-term relationship sex advice is something we all seek at some point in our lives. Sexperts.com has gathered the world's largest grouping of sex experts available live and online around the clock, ready to take calls, chat, and interact with live webcam. These sexperts come from all walks of life with a wide array of experience in a multitude of exciting fetishes all the way to those specializing in simple, every-day sex inquiries.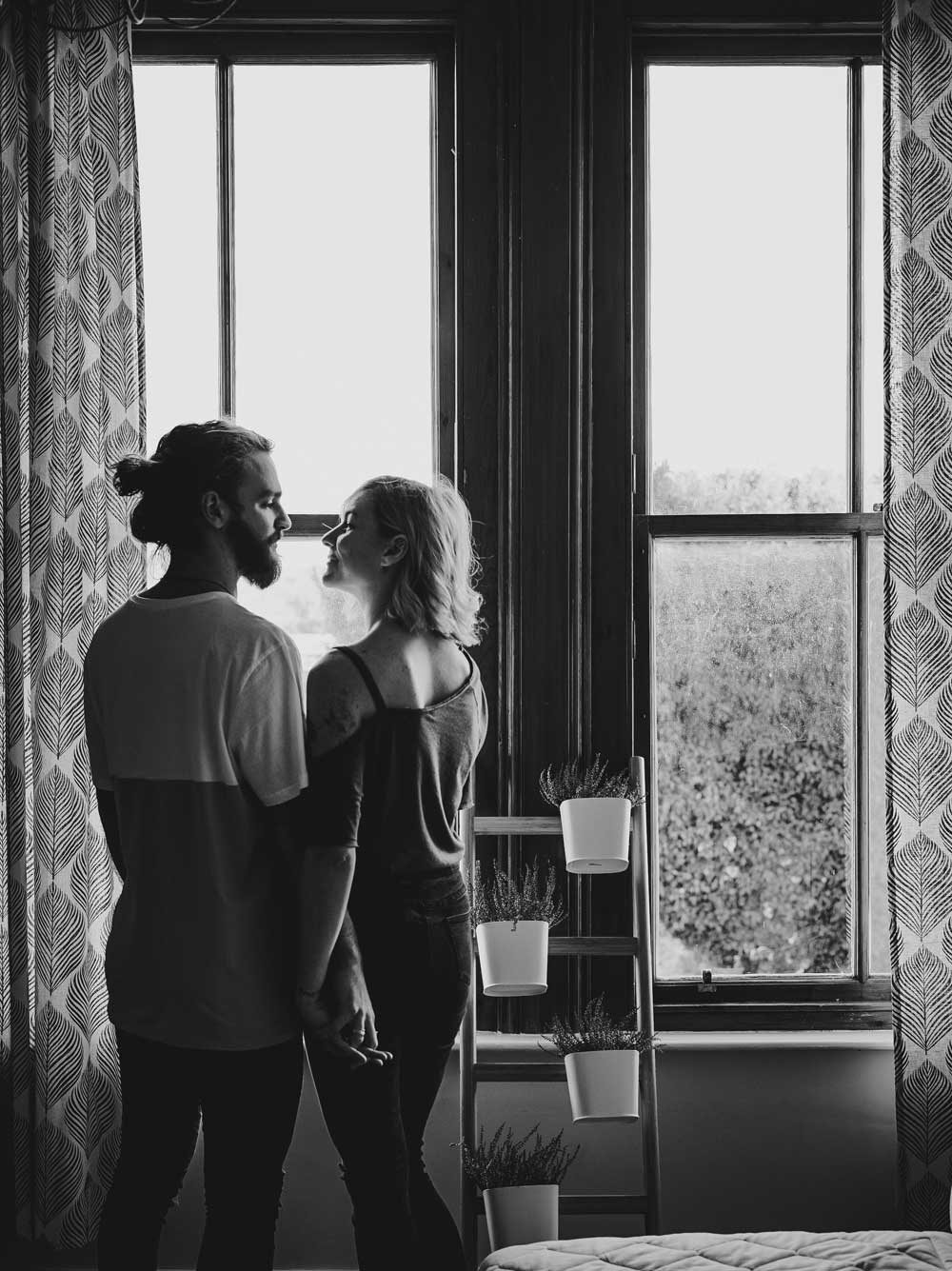 Visitors to Sexperts.com range just as widely as our sex experts with thousands calling in daily and asking simple questions while others prefer to live out their fantasies live on webcam or Skype. No matter your preference, Sexperts.com provides a technologically cutting-edge platform, with over 20-years of experience.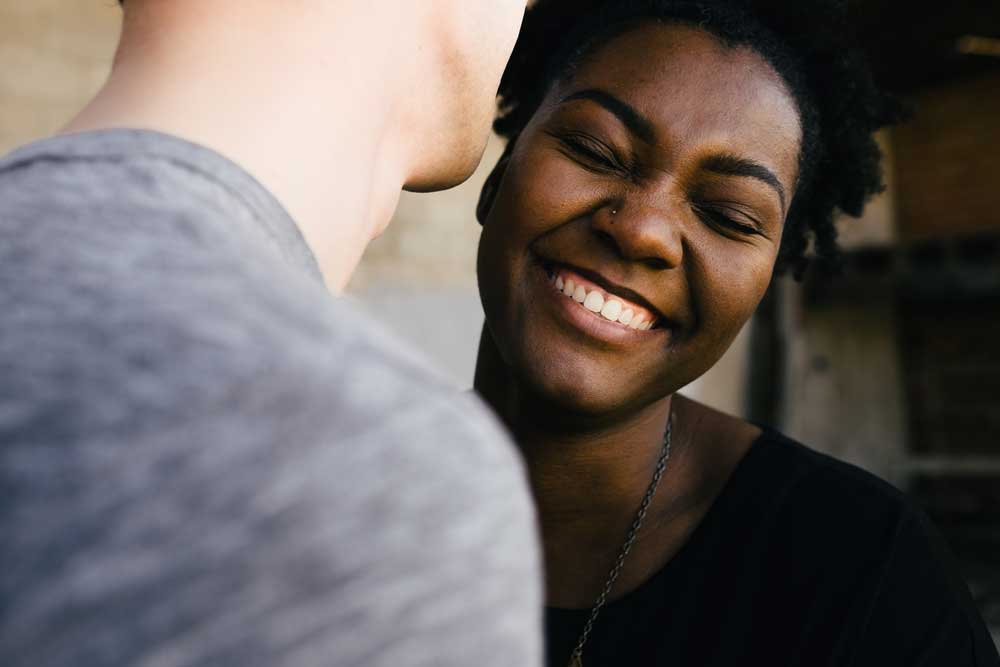 Our sexperts handle a wide array of unconventional topics and we've partnered with Talktome.com to make searching, sorting, and connecting with an appropriate sex expert easy, fun, and affordable. We encourage our visitors to explore, connect, and try new things- Sex is an exploration and we're here to make that voyage a great experience for you.
We've asked some of our favorite sex experts at Sexperts.com to compile a list of sex advice tips to kick off 2018. Here's what they had to say below:
Quick Tips From Our Sex Experts at Sexperts.com to kick off 2018!
---
VARIETY IS THE SPICE OF LIFE Mix it up.
But don't rush.
While you're going deep- add circular motions, up-and-down, side to side,.. Sex shouldn't be rushed and don't jump from one position to the next like skipping through songs in your car cd-player.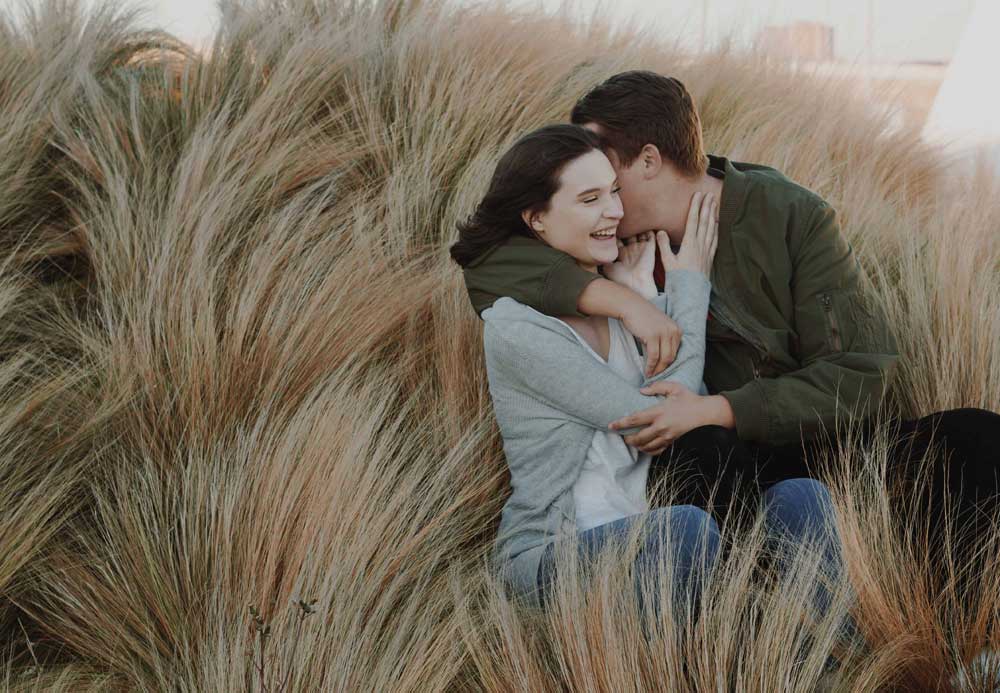 LEARN TO LOVE TALKING Talking is a vital part of the entire sex dance. Mind-readers excluded.
Start with some praising during a steamy moment. Instructive can also be fun.
Good conversation guidelines never hurt: Keep it positive, describe what you like, enjoy, want-more-of...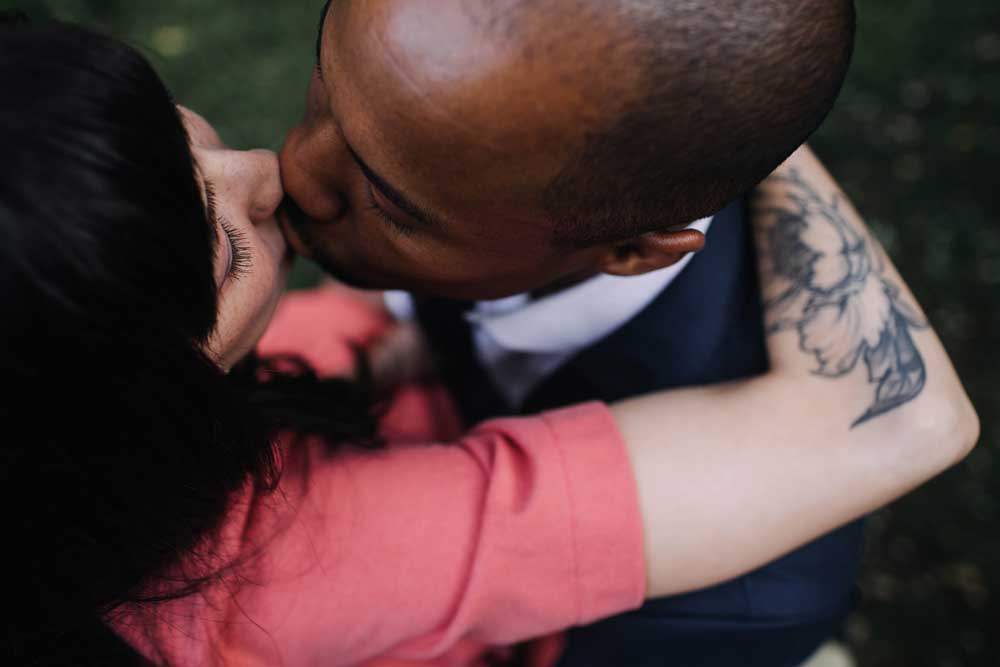 WATCH EACH OTHER GET-OFF Often overlooked- You'd be amazed at how much of a turn-on it can be to watch your partner masturbate. Watching your partner climax on his or her own feels taboo and can spark some raunchy sex sessions.
BE OPEN TO YOUR PARTNER/S Many people find the greatest sexual rewards in simply being open to a partner's ideas or turn-ons. Simple but important. Open-mindedness allows your partner to feel fulfilled and can often lead you on a path to new turn-ons. Keep an open mind and keep the new ideas and experiences flowing.
GO EXTRA ON THE ORAL Oral stimulation is easily the most over-looked turn-on and game-starter. Don't always stick with the bedroom. Couches are great places to kick off some oral. Drop to your knees while your partner sits on the couch and get it. Don't forget, the penis and vagina are not the only places great for oral stimulation- Ball-licking, rimming, spitting, and sucking all make for some hot pre-game action. And don't be afraid to throw in some oral in the post-game action as well. never under-estimate the power of oral to spark up a quick round 2.
That's it for now, for more sex advice or to explore one of your fantasies live with a hot sex expert at Sexperts.com, click a profile below!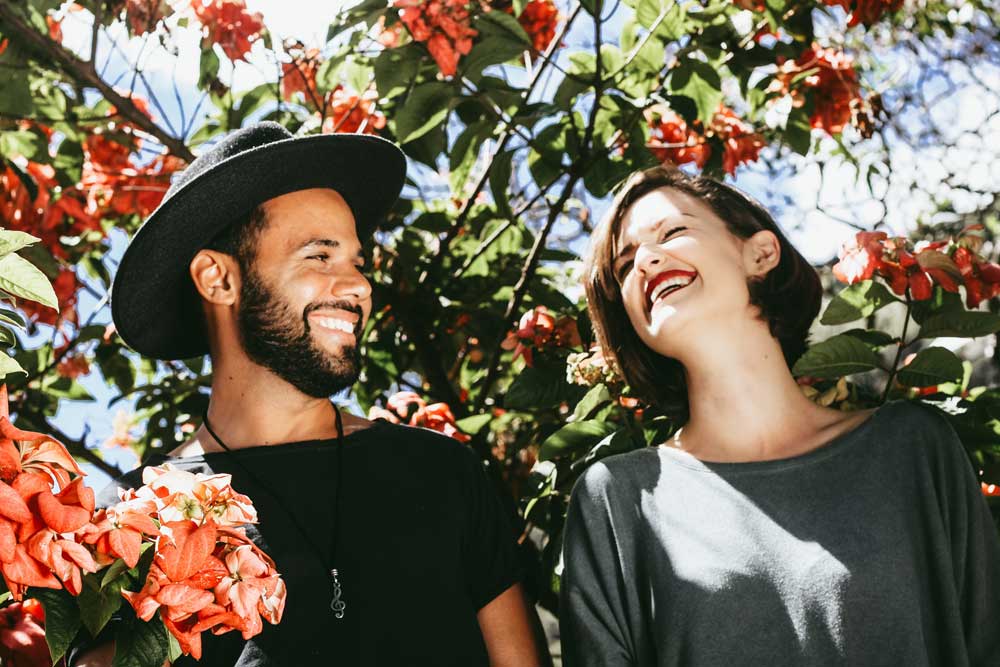 Copyright © 2010 - 2018 TLOR | TalkToMe.com is for entertainment purposes only.